TRAVEL AND ENCOUNTER NEW EXPERIENCES
EMPOWER WOMAN
The name 'The Muslim Women Travel Group' came from our Facebook group that was started in 2015 and it has just
stuck.
We originally chose to be called The Muslim Women's Travel Group as our needs and wants were and are a little bit
different. As Muslims a organised group holiday or tour with an itinerary that involves a pub lunch or time at the local
nightclub is pointless for us and far from appealing as we wouldn't go.
We wanted to be able to provide holidays and tours that catered and suited our beliefs and avoid places that
compromise or contradict our religious values. If you share those values or similar ones then travelling with us is ideal.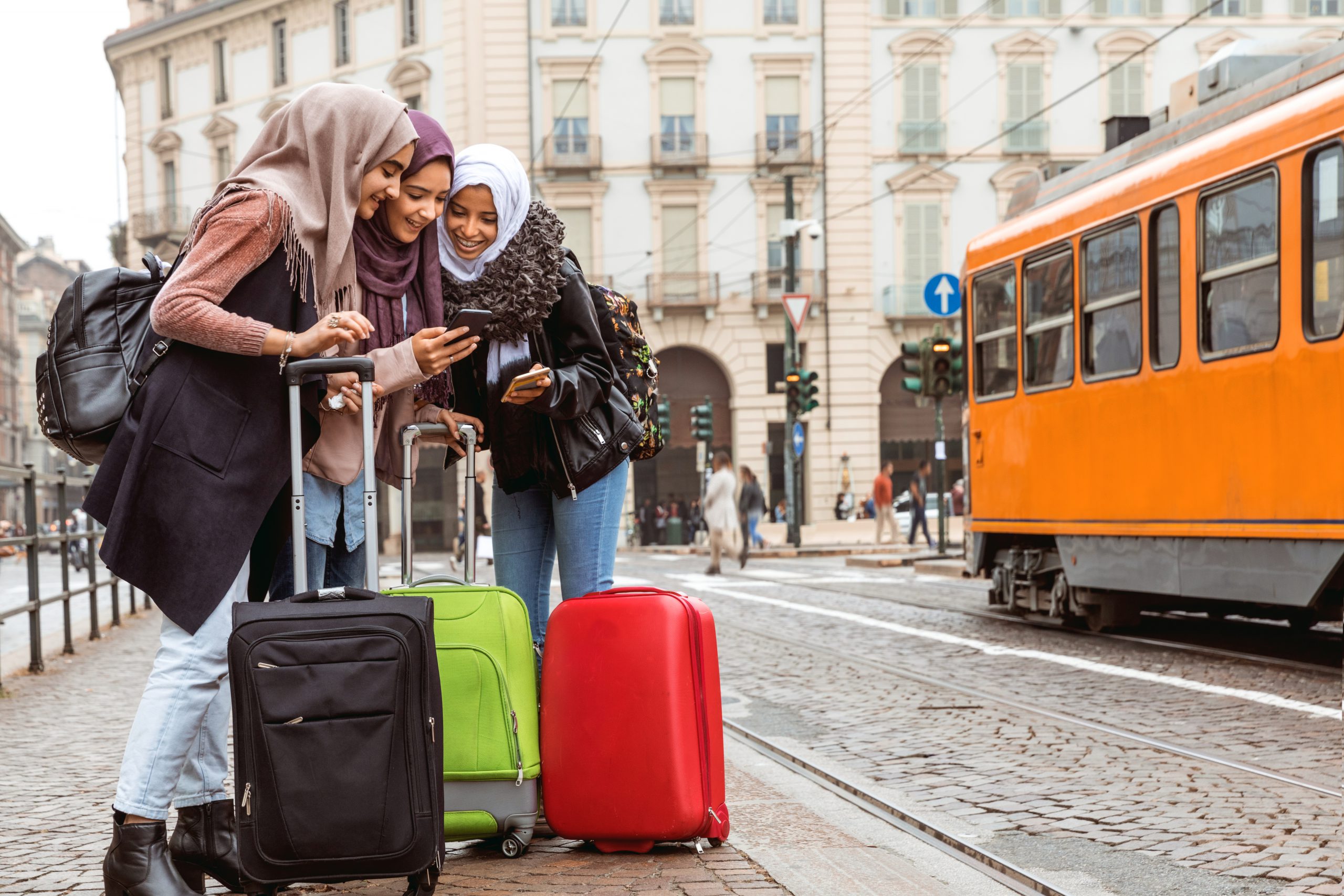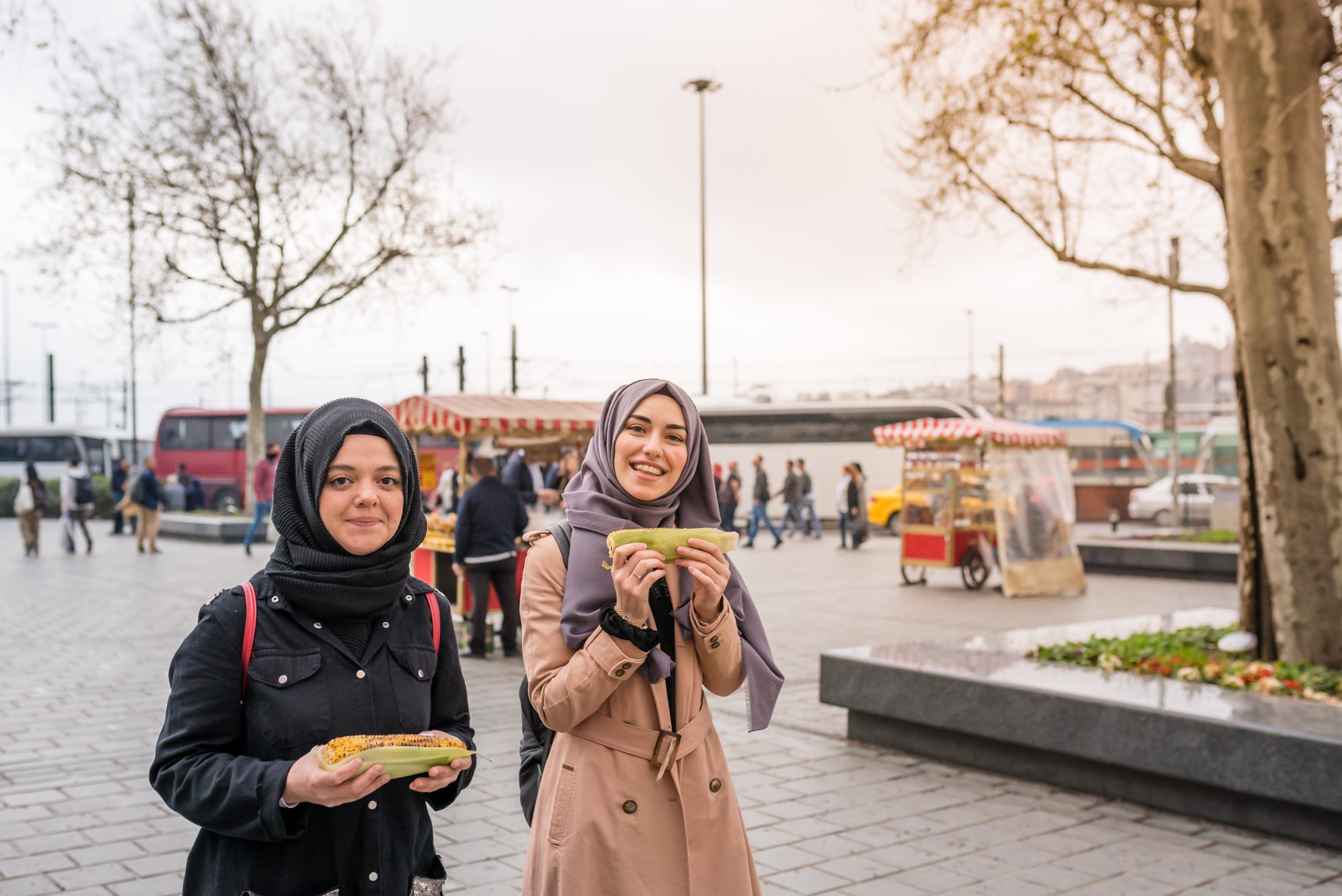 We support sisterhood
We wanted a group that other Muslim Women felt comfortable travelling with whether they are single solo travellers or
friends that know each other but still wanting the security of the group.
That's not to say our service is not open to women of other beliefs or those with none at all- we welcome and embrace this. We support sisterhood.
Experience
Empower women in stepping out of their comfort zone, to travel and encounter new experiences
Friendships
Create friendships with women from all walks of life and backgrounds all over the world.
Memories
To create enriching and cultural awakening experiences and memories.
Accessible
To provide a safe, competitive and trusted service and brand making our tours accessible to all women.
CONTACT US TODAY
Don't be a stranger!